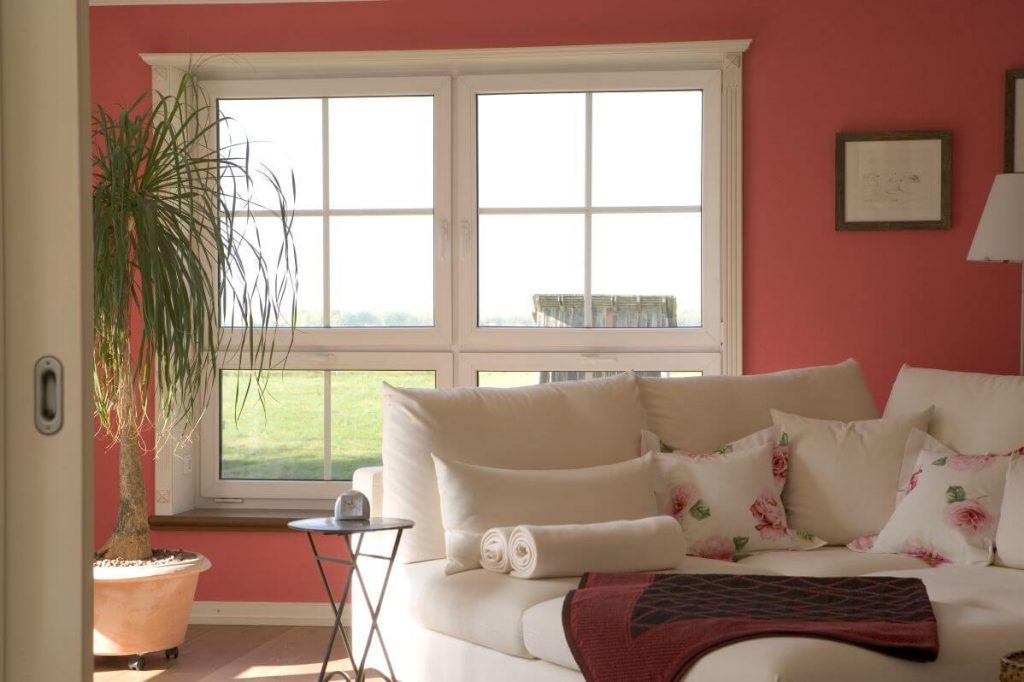 Therefore, the list of the main advantages of energy efficient windows includes:
significant savings during the heating season (consumption of gas/electricity is reduced);

comfortable indoor temperature throughout the year;

reduction of structure weight;

long service life.
Like any other product, energy-saving structures have their drawbacks. The main disadvantage is the high cost. But if you have carefully studied the information outlined above, you understand that in the first year the overpaid amount will fully pay off and will help to save considerable costs in the future. Thus, it is better to go for one-time expenses in order to obtain real financial benefits in the long run.